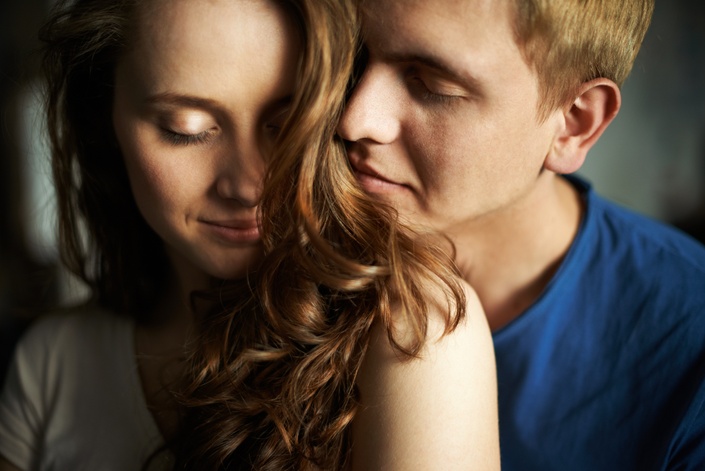 How to be her Tantric Lover
Guidance in Tantric Practices, Sexual Guidance and Relationship Tools for Men
Enroll in Course
Feb 15th to March 8th, 2023
Live Online Classes and Coaching for Men
with Shahid van Helden
Men, we all know how difficult it can be to meet a woman fully and how things can change after the initial 'honey moon' phase. Everything that's keeping you back will ultimately destroy the love, the passion and possibly even the relationship. I have been there, multiple times, and have learned what it takes to remain present, stay centred and find ways to return to love.
We men all want to be her perfect lover, yet it's hard to find guidance that actually works for female sexuality! Certainly sex-ed and porn both tend to lack the female-centric sexuality. As a result of this, many women are left feeling dissatisfied, incomplete or unmet in the bedroom. Some even start to dislike or even resent sex altogether, leaving their partners feeling frustrated.
The good news is, once we start to employ Tao and Tantric Sexual tools, we develop a sexuality that is pro-feminine, without loosing all that fulfils our own sexual needs. We can find ways to incorporate both her needs, and your own and to find a way to really truly meet between the sheets! And many women report that once they start to experience Tao Tantric Sexuality, their own desire completely changes. Once they start to really open to pleasure, then most women start to really enjoy intimacy in ways they may have never done before.
And then there's the heart. Opening up your heart, fully, to another human being is probably the most courageous thing we human beings are capable of. Keeping your heart open through all the triggers, challenges and differences is not possible without loving yourself, knowing how your woman is wired differently from you, and applying the tools you can learn to improve connection, communications, intimacy, trust and presence in relating.
This course 'How to be a Tantric Man.' is designed to give you the insights, tools and practices to show up better for yourself and for your woman, through the heart and sex. I will teach you all the tools you need to become the Tantric Man she longs for. A man who can stay present, centred, sensitive, steadfast, trustworthy and takes responsibility for his actions whilst being authentic and solid. A man that knows about the mysteries of the female body and the nuances of feminine sexuality, and touches her in ways that reflect that.
If you want to be a man that can fully meet his woman, in heart-centred intimacy who knows how to hold her... a man she can lean into and trust.
If you are ready to really open your heart and choose love then this course is for you.
What to Expect

Some things this course will include are:
Dealing with Emotions: yours and hers
The importance of Polarity in your relationship, and how to retain it
Conscious Communication Skills and Trigger Management Tools
The secrets of Female Pleasure Anatomy
Sovereignty vs Commitment
Self-love and Overcoming Low Self Esteem
Conscious Self-Pleasure Practices
Keeping the Spark Alive, even over time.
Moving from Sex-focus to Pleasure-focus
and much more.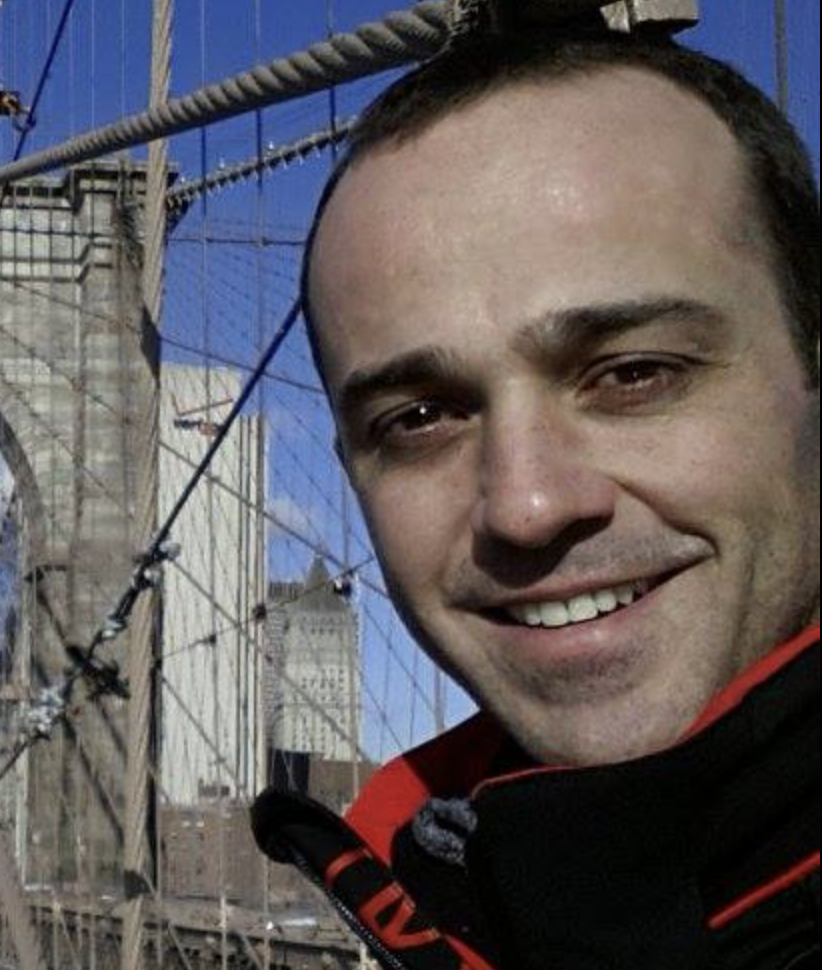 "Hey brother, if you are reading this you are one step away from a life changing experience. I don't have enough words to thank the universe and my girlfriend that I met Shahid. After one zoom meeting I felt different and after the second I already knew my sex life is about to change."
— Vassil, 42
Course Curriculum
Week 1: How Women Differ from Men
Available in days
days after you enroll
Week 2: Secrets of a Woman's Pleasure Anatomy
Available in days
days after you enroll
Week 3: Balancing Sovereignty with Polarity
Available in days
days after you enroll
Your Instructor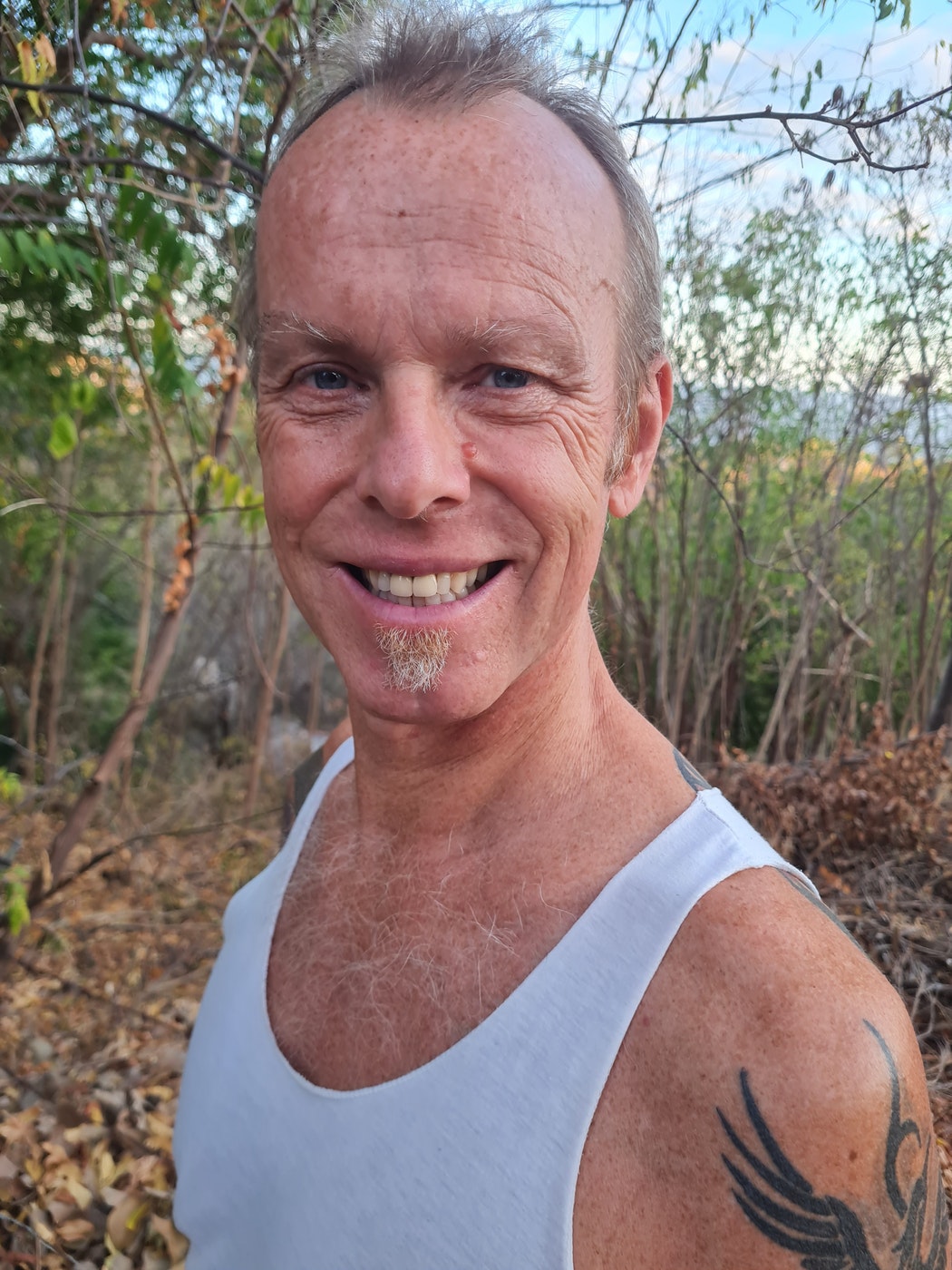 Shahid van Helden has been involved in men´s work and Tantra for a decade.
He entered the world of Tantra with a (previous) long-term partner, who explored it as a couple. As well as Tantric retreats, they both trained in Tantric Bodywork.
Shahid trained in Tantra Massage on a two-year program, and further took an immersive training with John Hawkin.
Shahid has worked professionally offering Tantric Bodywork, as well as teaching at festivals.
For several years, Shahid has run a men's group in The Netherlands. He was also highly involved with the Hieros Gamos Festival, as a teacher and co-organizer. This festival separates men and women for two days and then unites them again.
Shahid's training with Ma Anand Sarita as a Tantra Teacher empowered him to bring even more material to the couples' retreats with his beloved Shashi.
His activities include:
Teaches The Tantric Couple retreats with Shashi Solluna

Co-facilitator of The Initiation Journey for Men with Aaron Kleinerman

Part of the Organisation team of Hieros Gamos Festival, Netherlands, in which men and women separate for two days and then reunite.

A regular Men´s group in the Netherlands

Training with Sarita Ananda in Tantra and Hyridaya in Tantric Yoga.
Frequently Asked Questions
When does the course start and finish?
The course starts Feb 15th and ends on March 8th, though you can watch the videos again in your own time.
How long do I have access to the course?
How does lifetime access sound? After enrolling, you have unlimited access to this course for as long as you like - across any and all devices you own.
Do I need to be in a relationship?
Not at all! This course is for single men or men in relationships. If you do not currently have a partner, then you can use this course to get yourself ready!
If you feel the call, join me for this journey!