If You Haven't Healed Your Sexuality, You Will Be Unable To Open To Your Full Potential in Intimacy.
You may or may not be aware of the effect of past experiences on your personal life.

Trauma and unpleasant experiences have a way of becoming unconscious...this is a natural part of the body's self-protection mechanism.
We can literally block out painful experiences from memory.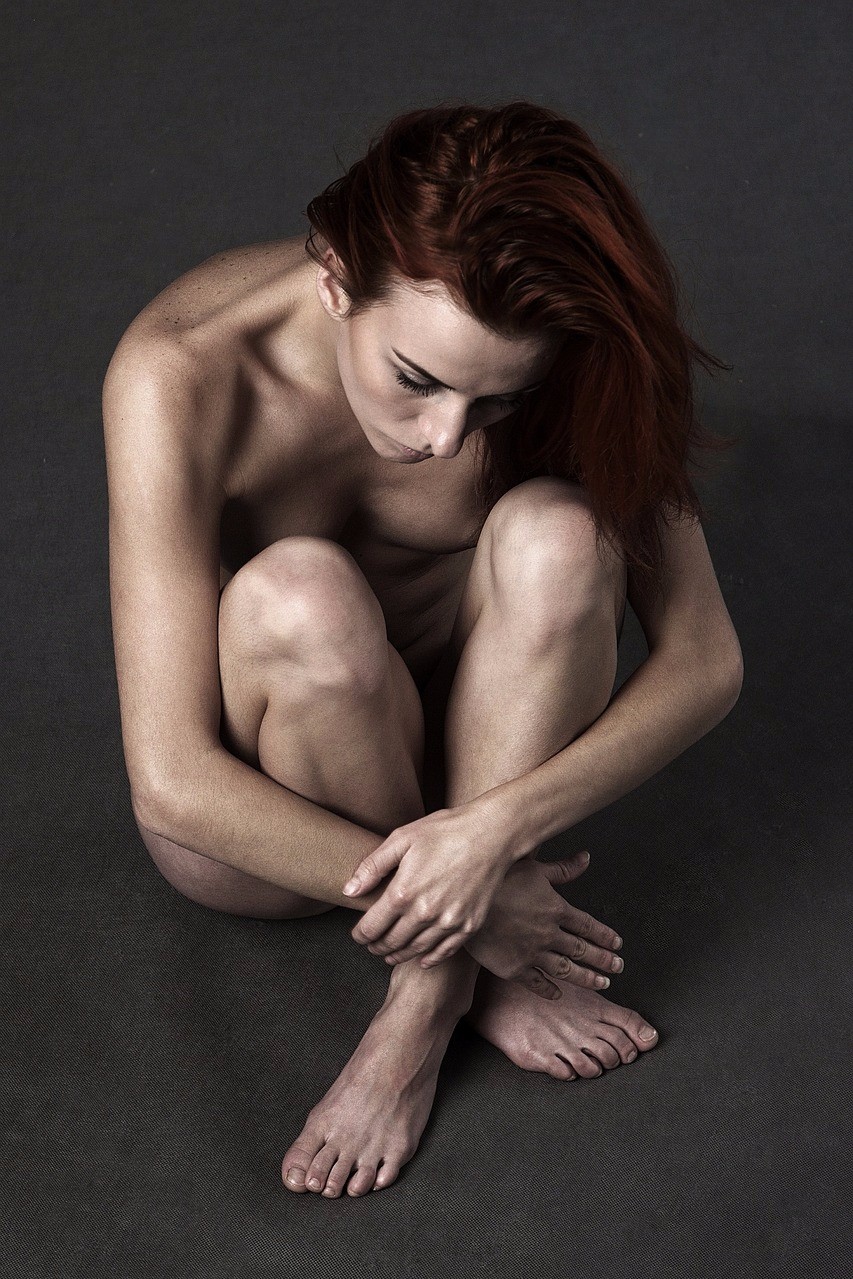 That blocking effect is good in terms of protecting you from unpleasant memories, the trouble is, until they are healed, they can block us from our full potential of connection, love, sexual pleasure and intimacy in the present.
The good news is, groundbreaking research into trauma shows that we don't even need to dig up these memories in order to heal them. Using cutting-edge healing methods we can heal the blocks without needing to re-live the unpleasant experiences.
You may be thinking: "...but I was never raped or abused so I don't have trauma".
However, trauma is classified as any experience that we could not fully process at the time, so this includes being touched when it felt uncomfortable, entering intimacy before we were fully ready, being penetrated before our bodies were fully open or experiencing emotional states (in ourselves or in others) that felt overwhelming at the time.
It is my belief that thousands... no, millions of people are not living the love life of their full potential due to past un-healing traumatic experiences.
Yet there are tools and techniques that could help these people start to make a shift starting right now, if only they knew about them.
I've experienced this myself and I've been teaching thousands of other to do that for the last fifteen years of my life. Year after year I watch people enter my classrooms looking for more fulfilment, love and connection and not even realising the debilitating effects that past unhealed events have on their lives.
But I get it, you might wonder how you can heal past trauma with an online course.
This course is not designed to replace real-time therapy, in fact you may choose to use both concurrently.
However, there is so much that you can start to heal right now using some simple methods of trauma healing and Tantric practice.